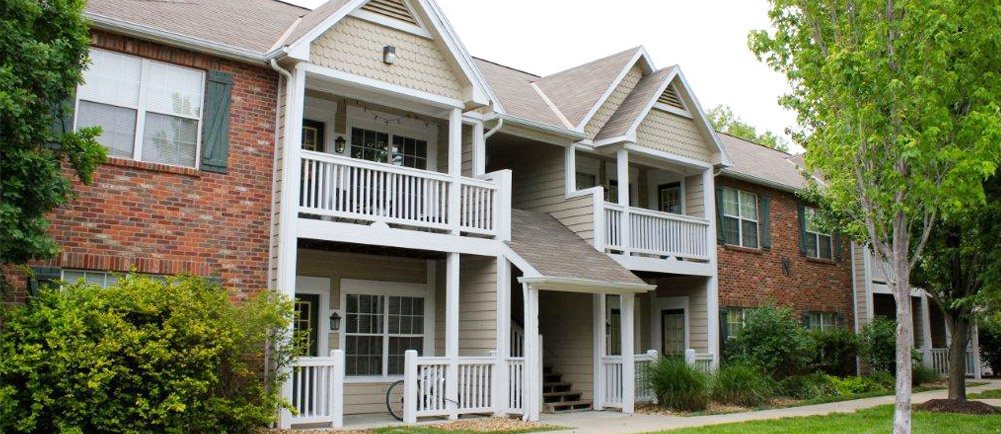 2600 West 6th Street, Lawrence, KS 66049 (map) | (785) 856-0432
You'll enjoy coming home to
Tuckaway at Lawrence.
Comfort, convenience and uncompromising quality... that's how we describe Tuckaway Apartments.
Treat yourself to luxury living in our 1, 2 and 3 bedroom apartment homes built with the finest interior features. Relax by the pool or challenge your friends to a pickup game on the basketball court.
We're proud to say that Tuckaway has been voted Best Complex/Apartment Management, and that our stunning landscaping has won the Community Landscape Award.
Visit Tower Properties Lawrence's other apartment sites:
Briarwood Apartments | 4241 Briarwood Drive, Lawrence
Harper Square | 2201 Harper Street, Lawrence
Hutton Farms | 3401 Hutton Drive, Lawrence
or our Tower Properties apartments in the Kansas City metro area:
Hillsborough Apartments | 5401 Foxridge Drive, Mission
Peppertree Apartments | 6800 Antioch Road, Merriam
Tuckaway at Shawnee | 7160 Lackman Road, Shawnee