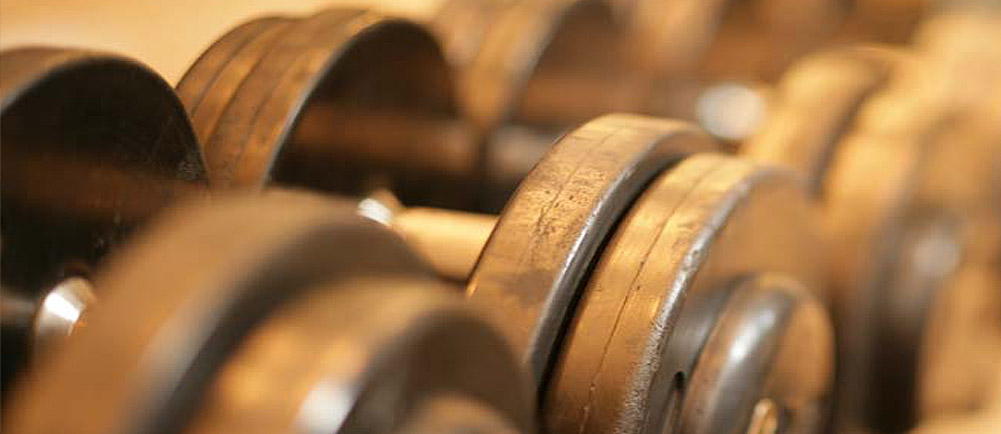 2600 West 6th Street, Lawrence, KS 66049 (map) | (785) 856-0432
Amenities
Community Amenities
Pools
Fitness center
Clubhouse
Computer center
Conference Rooms
BBQ areas
Full basketball court
Corporate apartments
Easy access to I-70
Utilities
You must contact the utility companies to establish service in your name. More information and contact numbers are provided on the Utility Information form. Print this form and return it to our Tuckaway clubhouse office prior to your moving in date.
Apartment Features
Fully-equipped kitchen
Gas fireplace
Full-size washer and dryer
Walk-in closets
Ceramic tile floors
Private balcony or patio
Intrusion alarm
Pet friendly
Garages available
Pet Policy
Pet friendly - cats and dogs only.
Please call office for details and restrictions.
Additional fees/deposits apply.