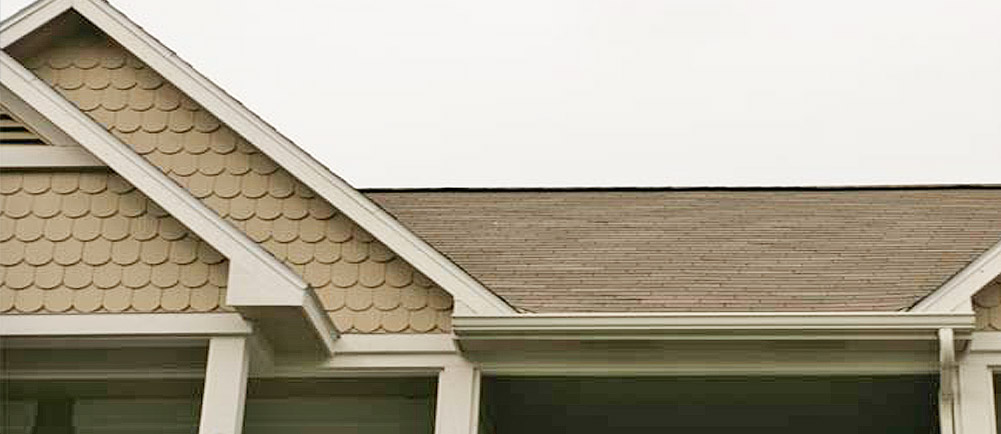 2600 West 6th Street, Lawrence, KS 66049 (map) | (785) 856-0432
Tuckaway Lawrence Resident Info
Convenience is just a click away!
At Tower Properties Lawrence, we believe our residents deserve the best services possible. This section of our website was created as a convenience to make your life a little easier. We seek to provide service that is prompt and courteous.
Pay Rent Online
Pay your rent online! Tower Properties Lawrence offers the ability to pay your Tuckaway rent online in order to make it more convenient for you to make your payment anywhere, anytime. Make Online Payment.
We also offer the opportunity to pay your rent by signing up for Automatic Withdrawal from your checking or savings account. Please visit the office to sign up for this free feature.
Service Requests
Tuckaway Lawrence residents can request service online. If you require immediate service for a maintenance emergency, you must call 785-856-0432 during office hours. For a maintenance emergency after hours, please call 785-592-8019. For all other requests, please request service online.
Community and utility numbers